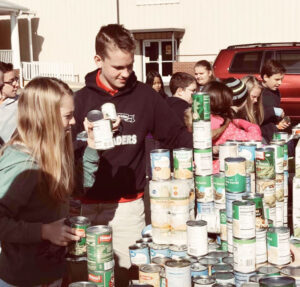 Providing a Christ-centered education that enables students to grow and mature spiritually, intellectually, emotionally, and socially
The mission of Tennessee Avenue Christian Academy is to provide an affordable, Christ-centered education that enriches the lives of students and families through the incorporation of Biblical principles, academic excellence, athletics, fine arts, and community outreach ministry.
ABOUT US:
TACA is a private, Christ-centered K-12 college preparatory school. We are centrally located in Bristol, Tennessee, with convenient access from other communities in the Tri-Cities area. TACA is committed to achieving excellence in Academics and Spiritual Growth. Students in Kindergarten – 12th grade receive Biblical instruction each day and attend Chapel every Wednesday.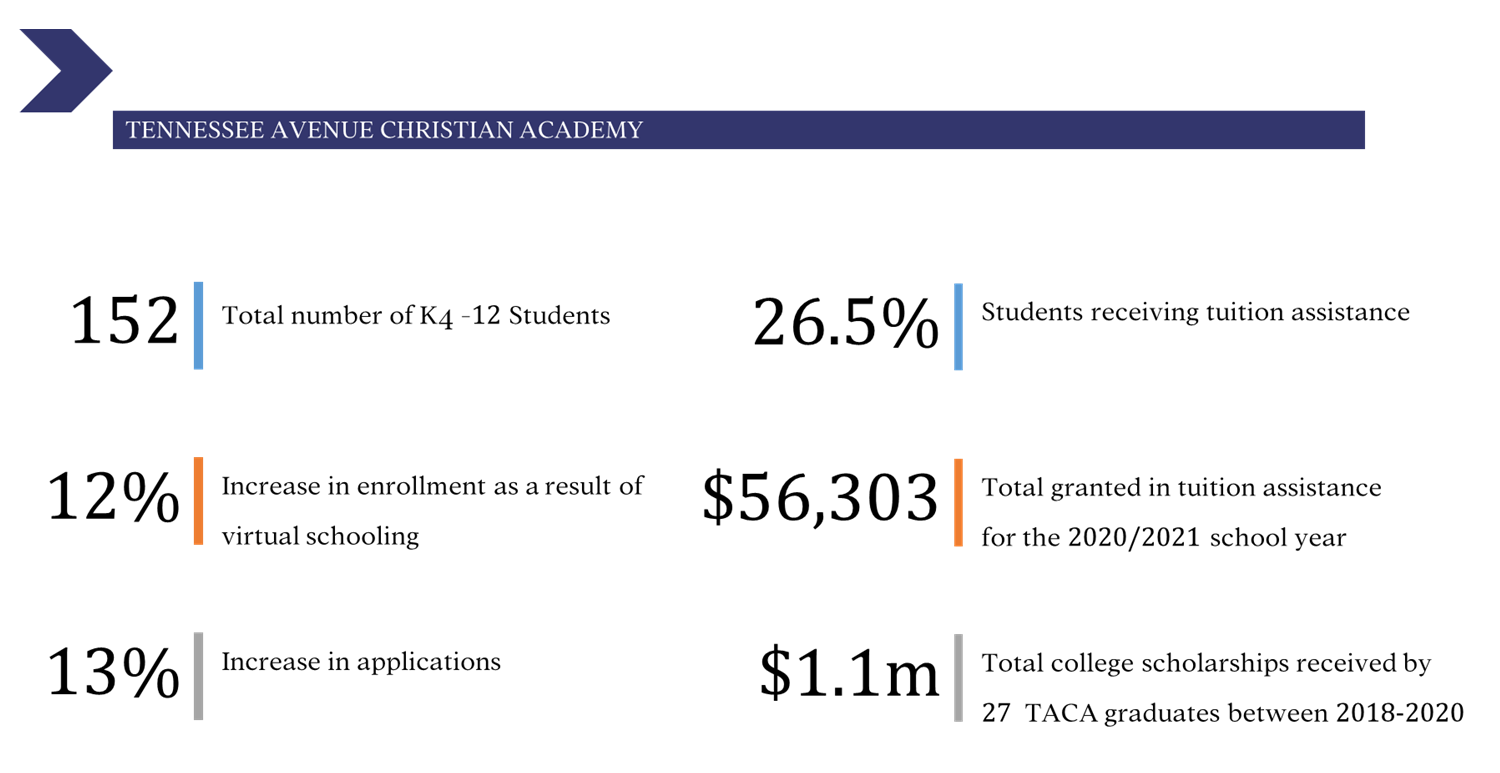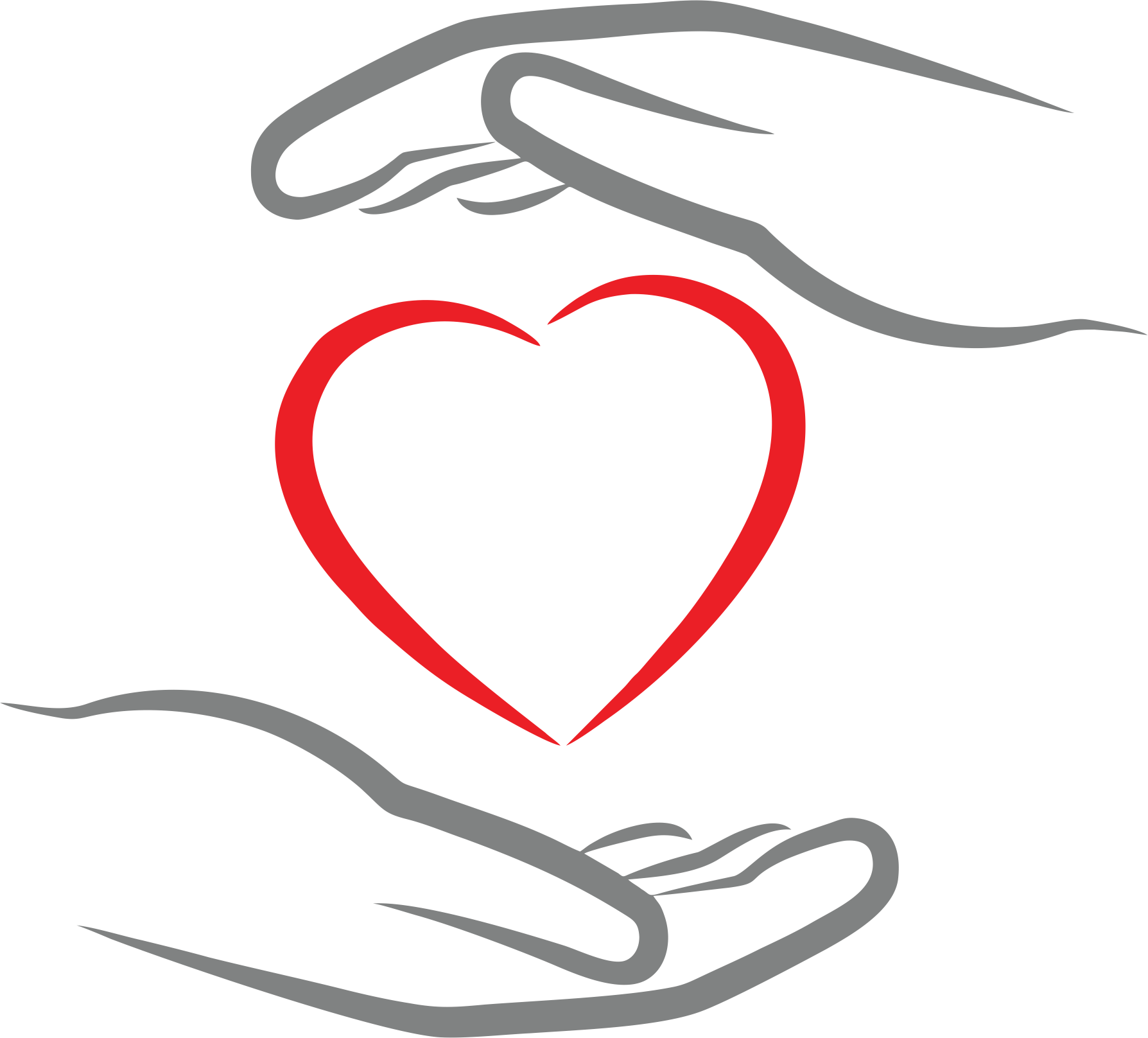 COMMUNITY
Required to Graduate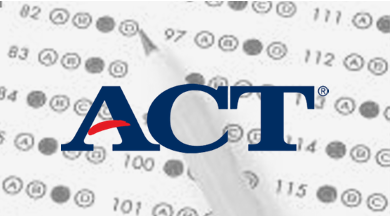 Class of 2020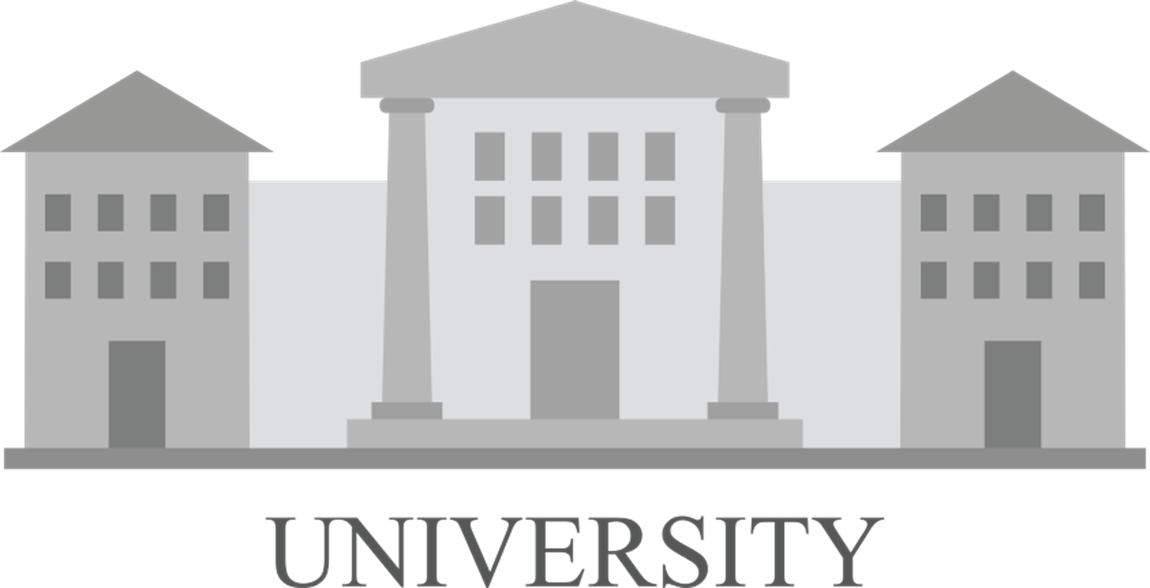 DUAL ENROLLMENT
with
area Colleges &
Universities
SCHOOL MOTTO:
We the students and faculty of Tennessee Avenue Christian Academy do hereby pledge:
True, Noble, Just, Pure, Lovely,
of Good Testimony
of Moral Excellence
Worthy of Praise
WE WILL THINK ON THESE THINGS.
(A paraphrase of Philippians 4:8)
We recognize that transitions can be difficult, especially when it involves your child's education. Therefore, we strive to keep the admission process as simple as possible. Following are the three easy steps that complete our admission process: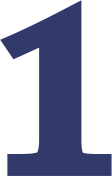 Call 423-989-4346 OR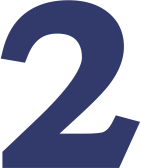 We'll establish a time to meet with you and explore further if TACA is the right choice for your family.
Tuition Information & Online
Application
The goal of Tennessee Avenue Christian Academy is to provide an excellent Christ-centered college preparatory program that encourages students to achieve their fullest potential. All TACA faculty and staff are committed to providing a learning environment in which students grow and mature spiritually, intellectually, emotionally, and socially, while fostering a love and respect for themselves, others, our Lord, Jesus Christ, and the Word of God.
Tennessee Avenue Christian Academy offers a variety of sports for our students, beginning in grade 5. Our teams compete with teams from the Tri-Cities area and surrounding regions. Our sports include Lady Crusader volleyball, basketball, and cross country, Crusader basketball, and Crusader cross country. We also share a partnership with Bristol Soccer Association. For more information about Crusader athletics, contact Tennessee Avenue's athletic director Michele Steadman at msteadman@tabaptist.org.
Cross Country: 2nd-5th grades
Cheerleading: 2nd-6th grades
Recreation Basketball League: on Saturdays in the Winter, K-6th grades
Middle School
Cross Country: 6th-8th grades
Girls' Volleyball: 7th-8th grades
Girls' Basketball: 5th-8th grades
Boys' Basketball: 5th-8th grades
High School
Cross Country; Girls' Volleyball; Girls' Basketball; Boys' Basketball
GIVE
"As each has received a gift, use it to serve one another, as good stewards of God's varied grace." ~Peter 4:10 ~
Our donors' generosity will allow TACA to provide a Christ-centered education while striving for academic excellence to all who desire it. As a private school, TACA is a non-profit, 501(c)(3) tax-deductible organization. We do not receive federal, state, or local financial support from taxpayers. However, we welcome donations that provide funding for need-based tuition assistance and capital improvements when needed. No gift is too small or too large! Will you join us in our mission to train up the next generation of Christian leaders? To become part of this great ministry, donate today!
April 1-2
Spring Break Continues; Closed April 2nd for Good Friday; No Childcare available on April 2nd
April 9
Kindergarten for a Day
April 12-16
Iowa Assessments
April 16
Progress Reports Distributed
TACA CRUSADERS AT WORK & AT PLAY